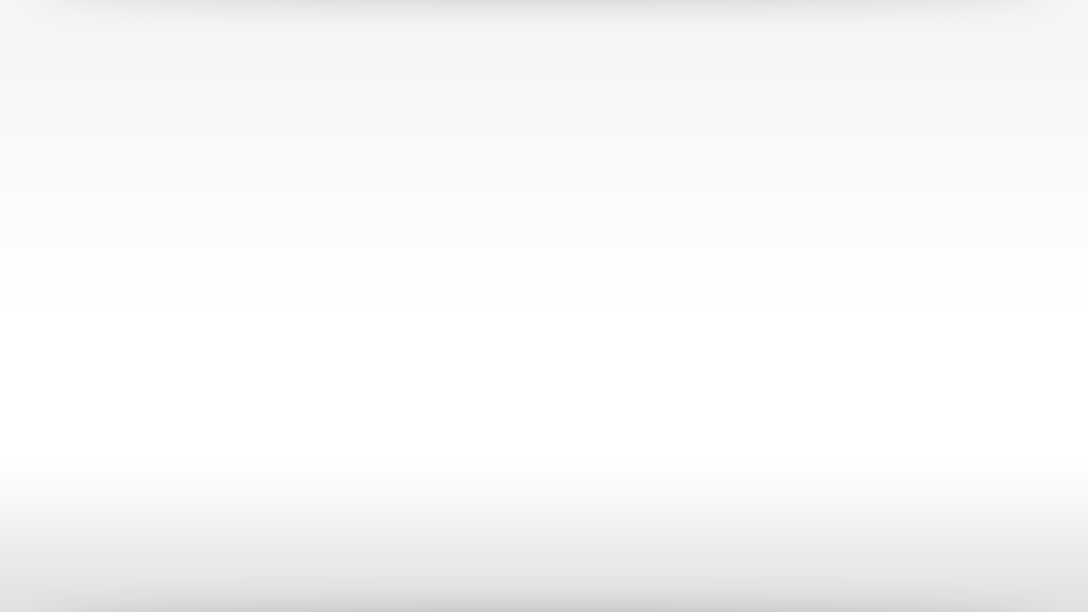 THE WORLD'S FIRST
WIRELESS 3DMOUSE
Ju prezantojmë SpaceMouse® Wireless-in e ri.
Me "SpaceMouse Wireless", përfitoni lirinë që të jeni më kreativ. Lirinë për ta mbajtur tavolinën tuaj pa rrëmujë. Lirinë të gëzoni një përvojë të lartë të navigimit në 3D.
Për të porositur SpaceMouse Wireless, ju lutem plotësoni informatat e mëposhtme:
Çmimi: 129€ + TVSH
Specifikimet teknike:
3Dconnexion® six-degrees-of-freedom
(6Dof) sensor

3Dconnexion® 2.4GHz wireless technology

Lithium-ion polymer battery (internal, rechargeable)

Micro-USB connectivity (cable supplied).
Simultaneous data and recharging.

Dimensions (LxWxH): 78x78x54mm / 3.1x3.1x2.1"

Weight: 424g / 0.93lb
Pakoja përmban:
SpaceMouse® Wireless

Micro-USB Receiver

Micro-USB Cable

CD ROM: Drivers, Demos and Tools
Sistemet Operative të suportuara:
Çertifikimet dhe Regjistrimet:
Nëse dëshironi të bleni apo të mësoni më shumë në lidhje me "SpaceMouse Wireless", kontaktoni ArchiEDU, ne jemi zyrtarisht në shërbimin tuaj për çdo pyetje në lidhje me produktet e 3Dconnexion.
adresa:
Boulevard "Nëna Tereza",
st. Fehmi Agani, 4th Floor, No.5
10000 Prishtinë, Kosova
mob:
+386 (049) 145-820
+377 (044) 777-500
email:
web: