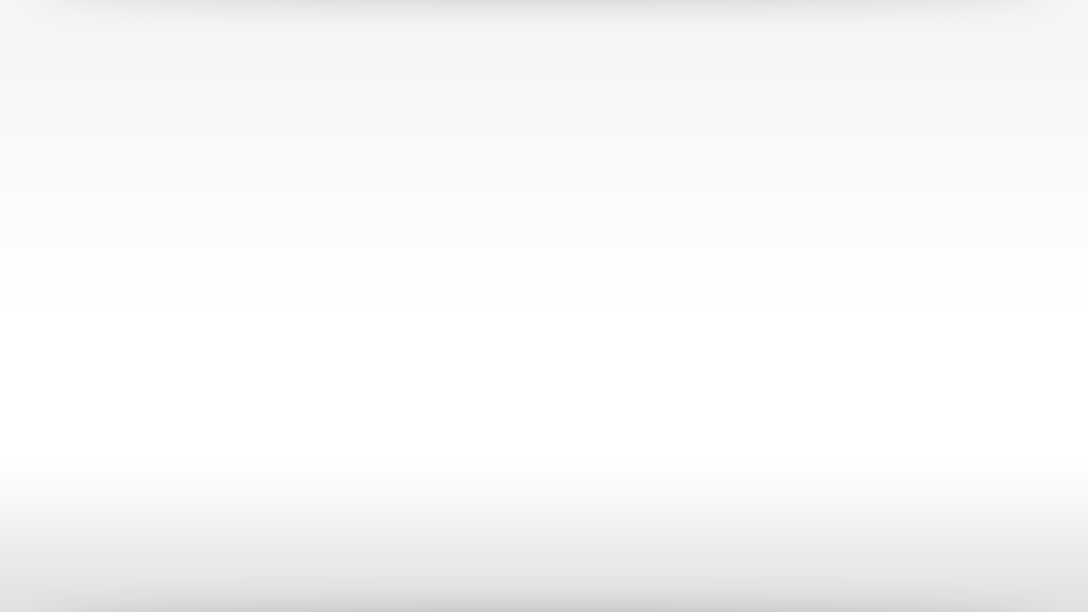 SpaceMouse

® Pro Wireless
SUPERIOR 3D NAVIGATION.
PROFESSIONAL PERFORMANCE.
WORLD CLASS ERGONOMICS.
TWO MONTH BATTERY LIFE.
NO WIRES.
Për të porositur SpaceMouse PRO Wireless, ju lutem plotësoni informatat e mëposhtme:
Çmimi: 329€ + TVSH
Specifikimet teknike:
3Dconnexion® six-degrees-of-freedom (6DoF) sensor
3Dconnexion® 2.4GHz wireless technology
Lithium-ion polymer battery (internal, rechargeable)
USB connectivity (choice of cables supplied). Simultaneous data and recharging.
Full-size, soft-coated hand rest
QuickView Keys
Rotation Toggle Key
Intelligent Function Keys
On-Screen Display
Keyboard Modifiers (Ctrl, Alt, Shift, Esc)
Virtual NumPad
15 programmable keys in total
Dimensions (LxWxH): 204 x 142 mm x 58mm / 8" x 5.6" x 2.3"
Weight: 563g / 1.24lb
Pakoja përmban:
Space Mouse® Pro Wireless
USB Receiver
USB cable 1.5m
USB cable 0.5m
Twin-port USB Hub
Sistemet Operative të suportuara:
Çertifikimet dhe Regjistrimet:
Driver:
Nëse dëshironi të bleni apo të mësoni më shumë në lidhje me "SpaceMouse PRO Wireless", kontaktoni ArchiEDU, ne jemi zyrtarisht në shërbimin tuaj për çdo pyetje në lidhje me produktet e 3Dconnexion.
adresa:
Boulevard "Nëna Tereza",
st. Fehmi Agani, 4th Floor, No.5
10000 Prishtinë, Kosova
mob:
+386 (049) 145-820
+377 (044) 777-500
email:
web: